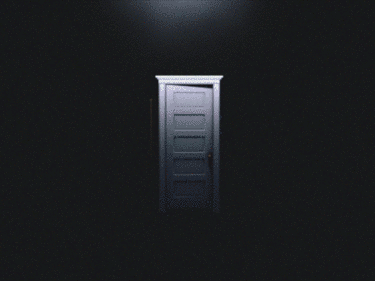 "Detailed, dramatic, and monumental... simultaneously classic and current. Or in other words, timeless."
Jonathan Zwickel
City Arts Magazine
For your consideration: MVII
Murder Vibes presents you with a final draft of their sophomore album. With a darker tone, more driving rhythm and still soaring melodies, Murder Vibes have improved upon their debut, described as "the dark spirit of Depeche Mode mixed with M83's beats and Nick Cave's drama." - Gemma Alexander, Three Imaginary Girls
MVII explores themes of depression, anxiety, and obsession, packaged in cinematic soundscapes and seductive textures.

"Achingly, bruisingly, tortuously great!"
Chris Estey, XO
 
Each song is envisioned to have a video counterpart telling a standalone story set within the world of the debut album shorts . The latest is the first single, "Filth".
One woman's search through modern dating leaves her wanting something else. A strange box from a mysterious entity may be her answer.
"Macabre, yet alluring, with atmospheric, electronic production and sweeping vocals...more sex appeal than actual murder vibes"
- Anna McClain
90.3 KEXP
Eponymous Debut
The eponymous debut was released in November, 2014 to critical acclaim. Among the awards:
Album of the Month, Nov 2015, City Arts Magazine
Tough Cuts' Best of 2014 , Todd Hamm
Best of 2014, Nada Mucho , Marco Collins
Real Life Top 10, Barnes and Noble, Greil Marcus
Song of the Day, Dec 2014, 90.3 Kexp "Not Alone Tonight"
Song of the Day, Radio K Minnesota, "Not Alone Tonight"
The Magnificent 7, Radio 2's The Strombo Show, "Not Alone Tonight"
"If Nine Inch Nails and Depeche Mode had a one night stand in a seedy motel room, the result would be Murder Vibes."
Xander Deccio
Seattle Music Insider
"Gothic brooding and sky-sized soundscaping. Murder Vibes maintain a tight grip on the macabre."
Jonathan Zwickel
City Arts Magazine
"Play-it-all-day irresistible... The Alphaville they'll be playing at funerals where nobody comes."
Greil Marcus
Barnes and Noble